About Us
Rex Watkins, the owner of Northwest Investment Management, attended Philomath High School and graduated in 1982. From there he went to the University of Oregon, graduating in 1987 with a degree in Rhetoric and Communication. He is a native to Oregon, having been born, raised, and educated here. He's always lived in beautiful places like Corvallis, Philomath, Beaverton, The Columbia Gorge, and Albany.
His property management business began in Hood River in 1989. He started with only $200 and a computer, growing it from the ground up. When he sold his business in Hood River in 2001, the company was managing over 200 units, located on both sides of the Columbia River.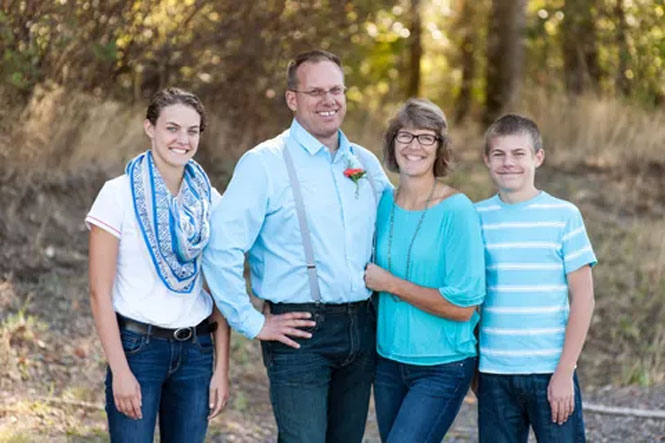 In 2001, Rex and his wife, Sherry, decided to move to Albany, Oregon, to raise their children near family. There were no plans to start a property management company, but as he says, "it just happened." Northwest Investment Management now manages units from Lebanon to Philomath, including Albany, Corvallis, and Jefferson. Our inventory includes single family homes, plexes, small apartment and commercial complexes.
Rex loves to keep his clients happy by offering a personal touch to their properties. The units are kept in tip top shape. He also always tries to pair the best renter to the best property. He will work hard to ensure the tenants are happy by handling maintenance and issues in a timely manner.
Why does Rex do property management? He says, "Because it's fun."
Northwest Investement Management, Inc is proud to support many community organizations including: